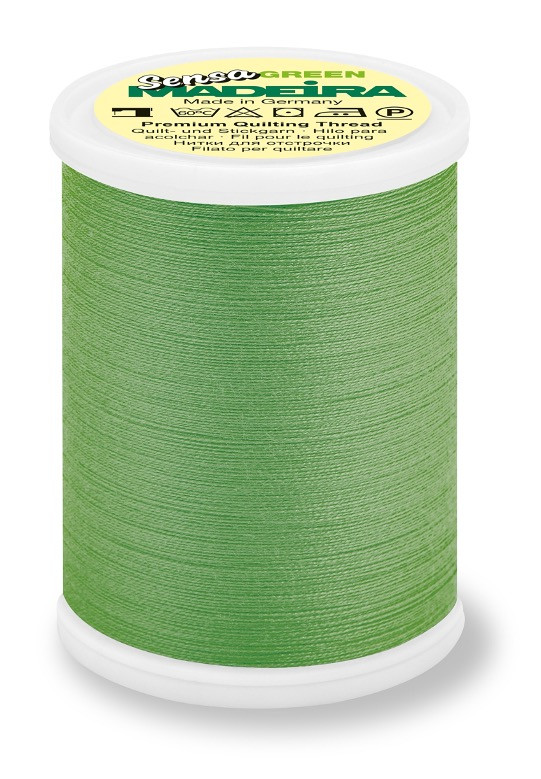 Click To Zoom
Sensa Green No. 40, 1100 yd/1000 m
Sensa Green No. 40, 1100 yd/1000 m
Madeira Sensa Green 1100 YD/1000m, 40wt sustainable quilting and embroidery thread
Find a Retailer
Description
Madeira Sensa Green is the first quilting and embroidery thread made of 100% lyocell. Lyocell fibers consist of a basis of wood from sustainably managed and certified forests and are completely biodegradable. Sensa Green is completely recyclable and is certified free of harmful substances. It is one of the world's most sustainable threads because the production requires only a fraction of water and cultivation areas compared to cotton.
Customer Reviews
Customer Reviews
Read what other sewers are saying about Sensa Green No. 40, 1100 yd/1000 m.
Login to leave a Review
This product doesn't have any reviews yet.
Be the first to let us know what you think!