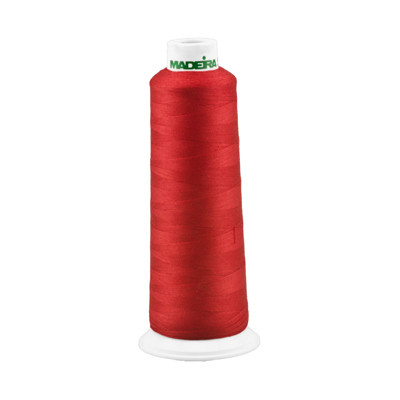 Click To Zoom
Aeroquilt 3000 yd. Cone
Aeroquilt 3000 yd. Cone
For a thread that perfect for long-arm quilting, use Madeira Aeroquilt.
Find a Retailer
Product Details
Ideal for quilting

40 Weight

3000 yards (2743 meters)
Description
Madeira Aeroquilt is a premium core-spun polyester thread that has the beautiful colors and cotton finish quilters love, plus the strength to stand up to high-speed long-arm machines. These core-spun cones are made from colorfast and durable polyester. This thread gives stitching a cotton-like finish and is soft and gentle on fabric.
Recommended Products
Recommended Products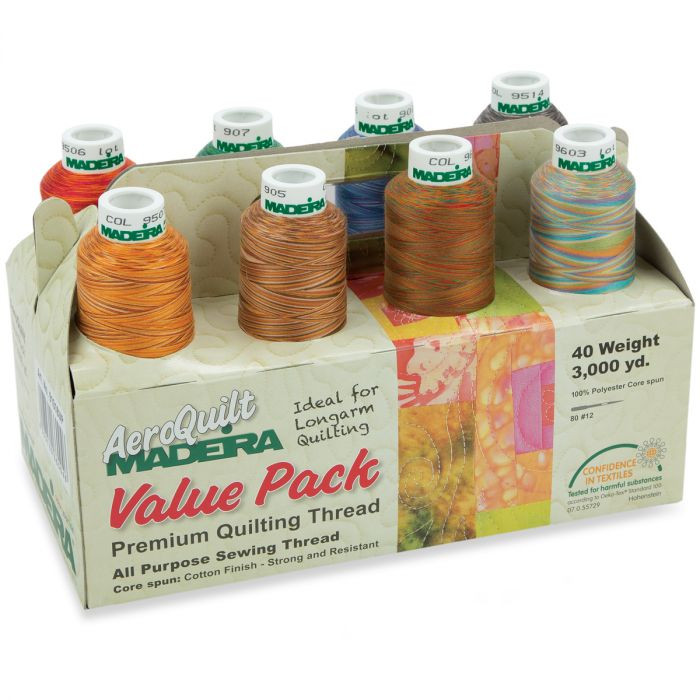 Aeroquilt Variegated Value Pack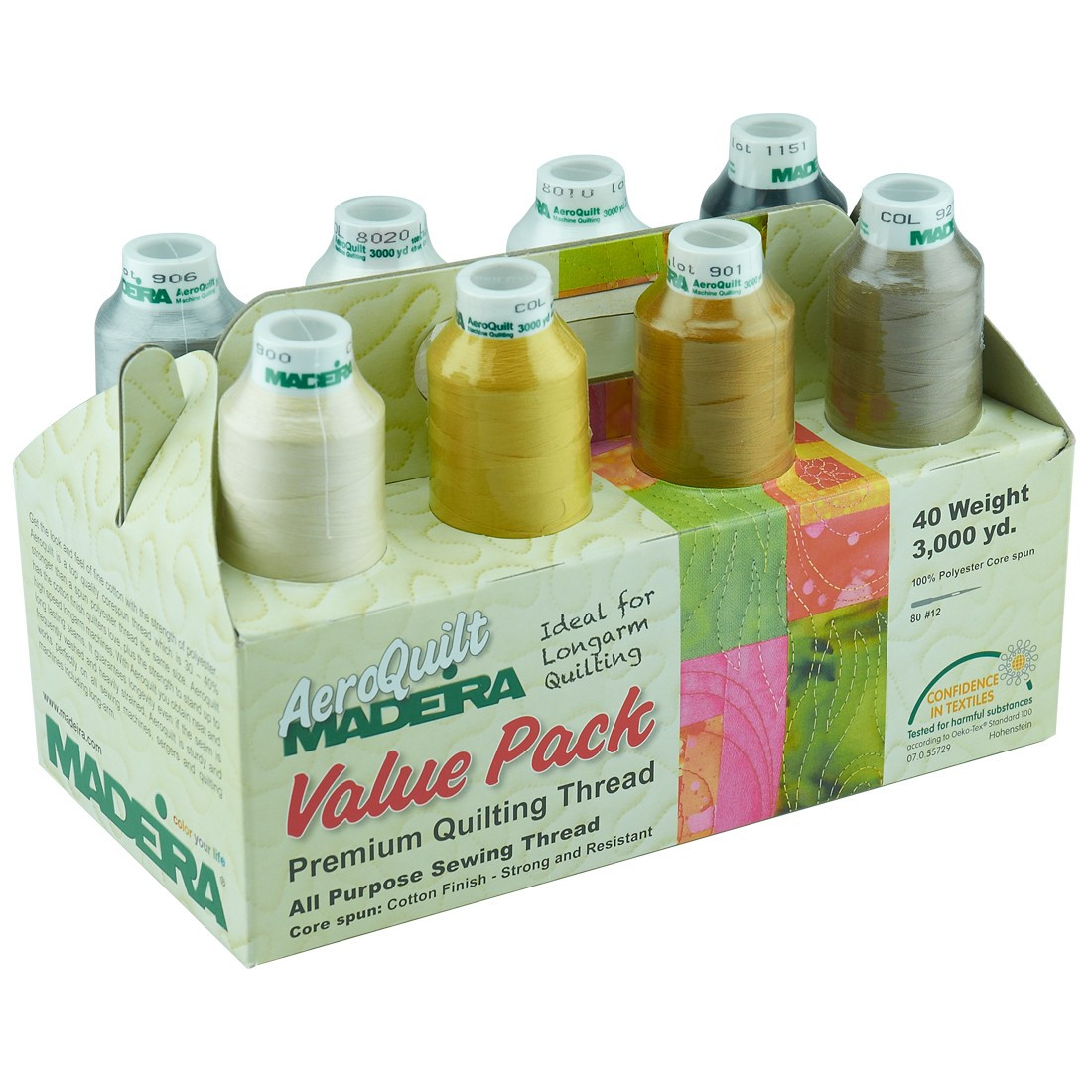 Aeroquilt Solid Value Pack
Customer Reviews
Customer Reviews
Read what other sewers are saying about Aeroquilt 3000 yd. Cone.
Login to leave a Review
This product doesn't have any reviews yet.
Be the first to let us know what you think!