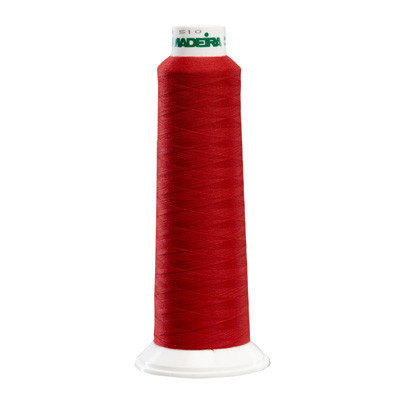 Click To Zoom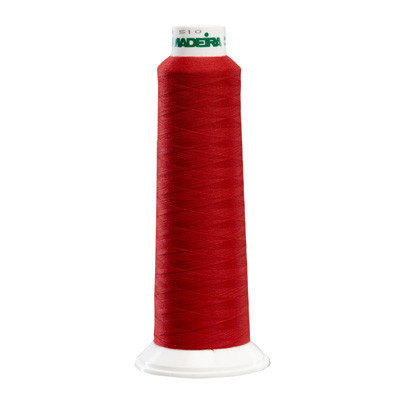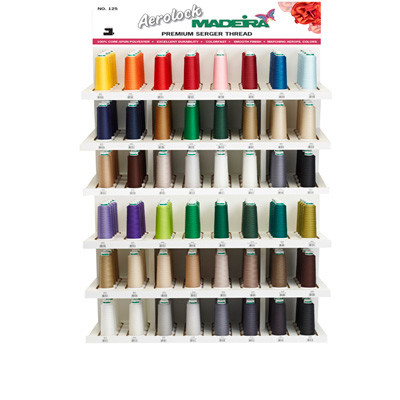 Aerolock Premium Serger Thread
Aerolock Premium Serger Thread
When you need a strong serger thread, use Madeira Aerolock.
Find a Retailer
Product Details
Ideal for serging and sewing

125 Weight

2000 yards (1828 meters)
Description
Madeira Aerolock Premium Serger thread is a top quality, core-spun thread guaranteed to last through frequent washes or strain. Made of 100% core-spun polyester, this thread is perfect for sewing, overlock and coverlock machines. Matching Aerofil all-purpose sewing and quilting thread available for a complete and consistent look.
Like all Madeira thread, each cone undergoes extensive quality testing to ensure flawless stitches every time.
Recommended Products
Recommended Products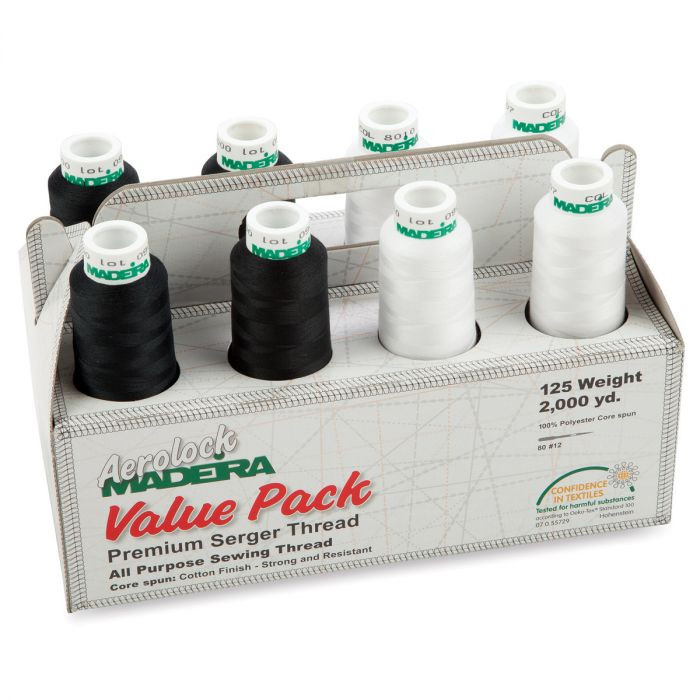 Aerolock Value Pack
Customer Reviews
Customer Reviews
Read what other sewers are saying about Aerolock Premium Serger Thread.
Login to leave a Review
This product doesn't have any reviews yet.
Be the first to let us know what you think!