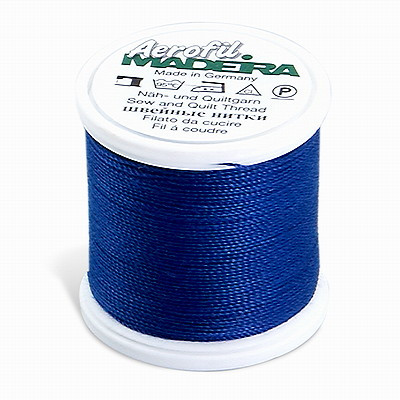 Click To Zoom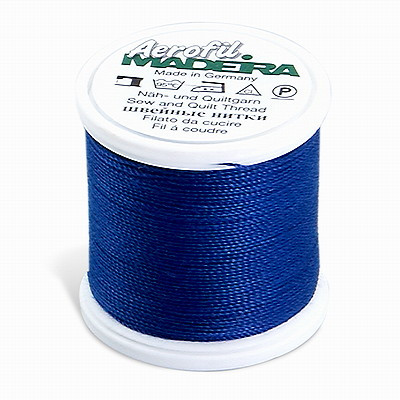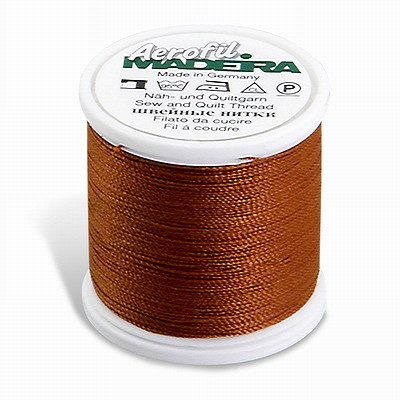 Aerofil No. 35 Buttonhole Twist, 110 yd/100 m
Aerofil No. 35 Buttonhole Twist, 110 yd/100 m
Madeira Aerofil No. 35 is a strong sewing thread for heavy-duty seams and thick fabrics.
Find a Retailer
Product Details
Ideal for sewing and quilting

25 Weight

110 yards (100 meters)
Description
Madeira Aerofil No. 35 is an extra strong, soft furnishing thread with the perfect weight and texture for buttonholes or top stitching on heavy fabrics, such as denim, leather, suede and more. It features the same strength and smooth running qualities of our regular Aerofil thread.
Madeira's more traditional spool shape eliminates the "drop off" and tangling problems associated with the elongated spools many other manufacturers use. And, all Madeira spools come with double locking end caps to keep thread neat and tidy.
Customer Reviews
Customer Reviews
Read what other sewers are saying about Aerofil No. 35 Buttonhole Twist, 110 yd/100 m.
Login to leave a Review
This product doesn't have any reviews yet.
Be the first to let us know what you think!