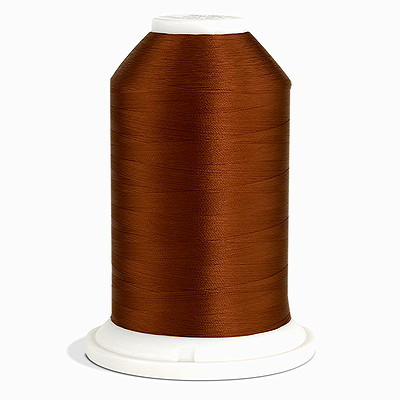 Click To Zoom
Rheingold Rayon No. 40, Commercial Rayon Cone, 5500 yd/5000 m
Rheingold Rayon No. 40, Commercial Rayon Cone, 5500 yd/5000 m
Try Madeira Rheingold Rayon thread cones on your embroidery machine or serger.
4160
Medium Weathered Blue
Find a Retailer
Product Details
Ideal for embroidery and serging

40 Weight

5500 yards (5000 meters)
Description
Rheingold is a brilliant all-purpose machine embroidery rayon thread made from the highest-quality viscose filament. Try it on your serger for a unique thread finish.
Customer Reviews
Customer Reviews
Read what other sewers are saying about Rheingold Rayon No. 40, Commercial Rayon Cone, 5500 yd/5000 m.
Login to leave a Review
This product doesn't have any reviews yet.
Be the first to let us know what you think!